Hydrotherapy is something you may have heard of, but aren't sure how it can help you for your fertility needs or if it can help at all. Hydrotherapy is water based or pool based exercises and therapy treatments that help a number of different issues and ailments. Here are a few reasons you may want to use this form of therapy as an ideal option for your fertility treatment or natural option for additional fertility assistance.
Medicover Fertility
When reduced stress is mentioned as a benefit of hydrotherapy it does not just refer to overall depression or anxiety. It refers to stressing out your body and muscles with normal or high intensity workouts. Keeping your body calm and active is vital to your reproductive health. If you are not calm, your system will not function properly. It may secrete more of a toxin than it should or it may shut down. For example, you may experience severe constipation if you are stressed. This can lead to holding in toxins that should be removed from the system. This leads to cramps, which lead to pain, which lead to more stress. By keeping the body calm you can avoid these issues and make fertility an easier goal to reach.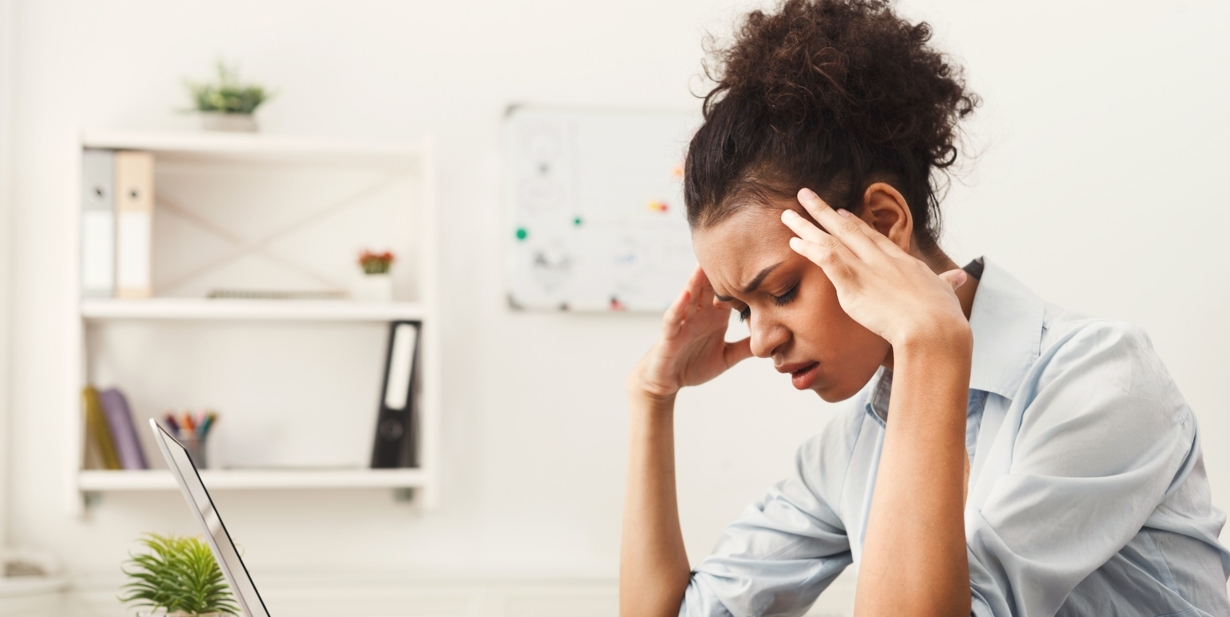 Flo
Headaches can cause more than just pain. If headaches continue you may find swelling in your neck and behind your eyes. You may also find that you are unable to function normally. Headaches can put you in a situation where you have to take medications that can throw your fertility plans off. It can also mean you decide not to workout that day or not to eat as well as you should. All of these things can combine to cause a total derail of your system. This doesn't even get into the stress it causes on the body. Hydrotherapy helps to reduce stress and headaches by offering a gentle workout method of the body.
Oh Baby Nutrition
Inflammation of the body may not be noticeable. In fact, sometimes you may have increased inflammation due to other workout forms outside of hydrotherapy. This can lead to inflammation around your reproductive system which can slow down that system. Inflammation can also cause headaches and it can cause severe muscle aches. Hydrotherapy reduces the chances of inflammation by offering a less intense workout with as much benefit.
If you decide to go with hydrotherapy as a fertility treatment option, you should consult your doctor. They may have some ideas about what they would prefer you to do during that therapy or may have a specific hydrotherapy option they want you to visit.