Clean Eating Myths to Avoid:


Everyone is talking about the benefits of eating clean, and it's probably lingering on your mind to give it a go, but few things are stopping you from making a start.
Below are several myths that you may have heard of but in this the article, they are all going to be completely debunked.
Would your whole attitude change if you could improve your lifestyle and health through clean eating with just fifteen minutes per day?
That is all you need, around fifteen minutes.
Take a day or two to empty your kitchen of all toxic and processed foods. Anything that is not on your good list, you'll need to throw away.
Now that you have cleared out your kitchen, your shopping list will be simple and won't take you as along.
2.

You need to be Gordon Ramsey
Gordon Ramsey, the chef, loves preparation but you don't have to be a chef to prep the easiest meals to cook within 15 minutes.
Prepare as much of your food as possible, such as cutting your carrots into sticks, removes stalks from sprouts, adding portions to containers and anything else that will make cooking simple.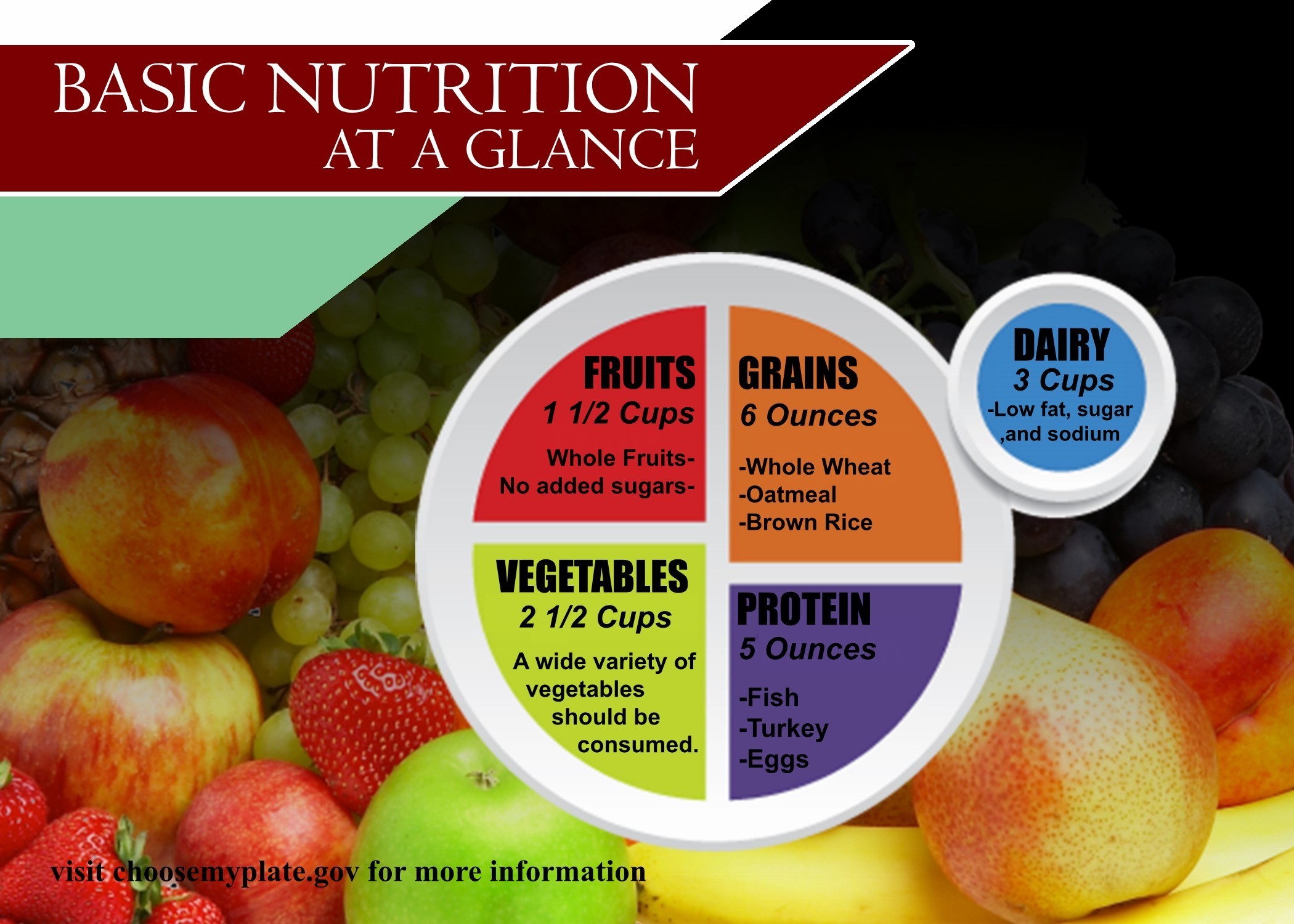 3.

You'll make a start soon
Just ask yourself the question. Can you commit to making small changes in your routine to live a healthier lifestyle?
You don't have to restrict yourself to drinking kale and spinach juice every day or even counting calories. All you need to is stock healthy wholesome foods and eat those instead of processed foods.
The benefits of eating healthy now are that you don't have to worry about your health further down the line.
YouTube
If you fall flat and fail seven times, get up and do it again eight times. Thinking you'll fail because of previous failures is the wrong mindset and not good for motivation.
5.

Will my family help me?
If you're the person in the household that makes all the meal, then your family will have no problem supporting you and may even join you. They'll see a difference in themselves within a month.
Keep them active. Instead of the kids sitting down playing video games after a meal, get them to for a little walk. Eating clean will cause them to feel motivated and get things done around the house.
6.

It costs too much money
If you think eating clean is expensive, then you are entirely wrong. It costs more money to buy processed food. Instead of eating the chicken carbonara processed meal that cost $6, buy all the ingredients for around $10, and you'll find you can make four meals in total. By shopping with a clean eating mindset, you'll be able to make your money go much further.
There are many more myths or negative things people think about when eating clean which simply aren't true. You just need to make a start.