No one likes having a cold, suffering from a sore throat and a running nose. Keeping yourself warm with clothing is probably one of the best ways to avoid a cold. But have you ever thought about your immune system? Below is a list of foods that will help your immune system fight off the cold.
1.

Cinnamon
Each time you have a hot drink such as tea or coffee; it's recommended to add a touch of cinnamon. It's great for the stomach and immune system all while giving you a cheery feel. It works by stopping the multiplication of bacteria. If you already have a cold, cinnamon will make you feel better sooner.
Cinnamon helps reduce the risk of heart disease, lowers cholesterol, lowers blood pressure and can protect you against cancer.
2.

Oranges
Having ample Vitamin C during the colder months is important to fight off fungal infection, and your body needs plenty of it. There are plenty of foods that contain Vitamin C such as peas and peppers but oranges, contain the most and is a favorite.
Oranges are quite rich in vitamin B6, which helps produce hemoglobin which keeps your blood pressure under control.
3.

Watermelon
This fruit contains a lot of water. It's both great for keeping you hydrated and making you feel full. It contains lycopene and vitamin B6 and C, which helps improve your heart health as well as keeping your immune system balanced.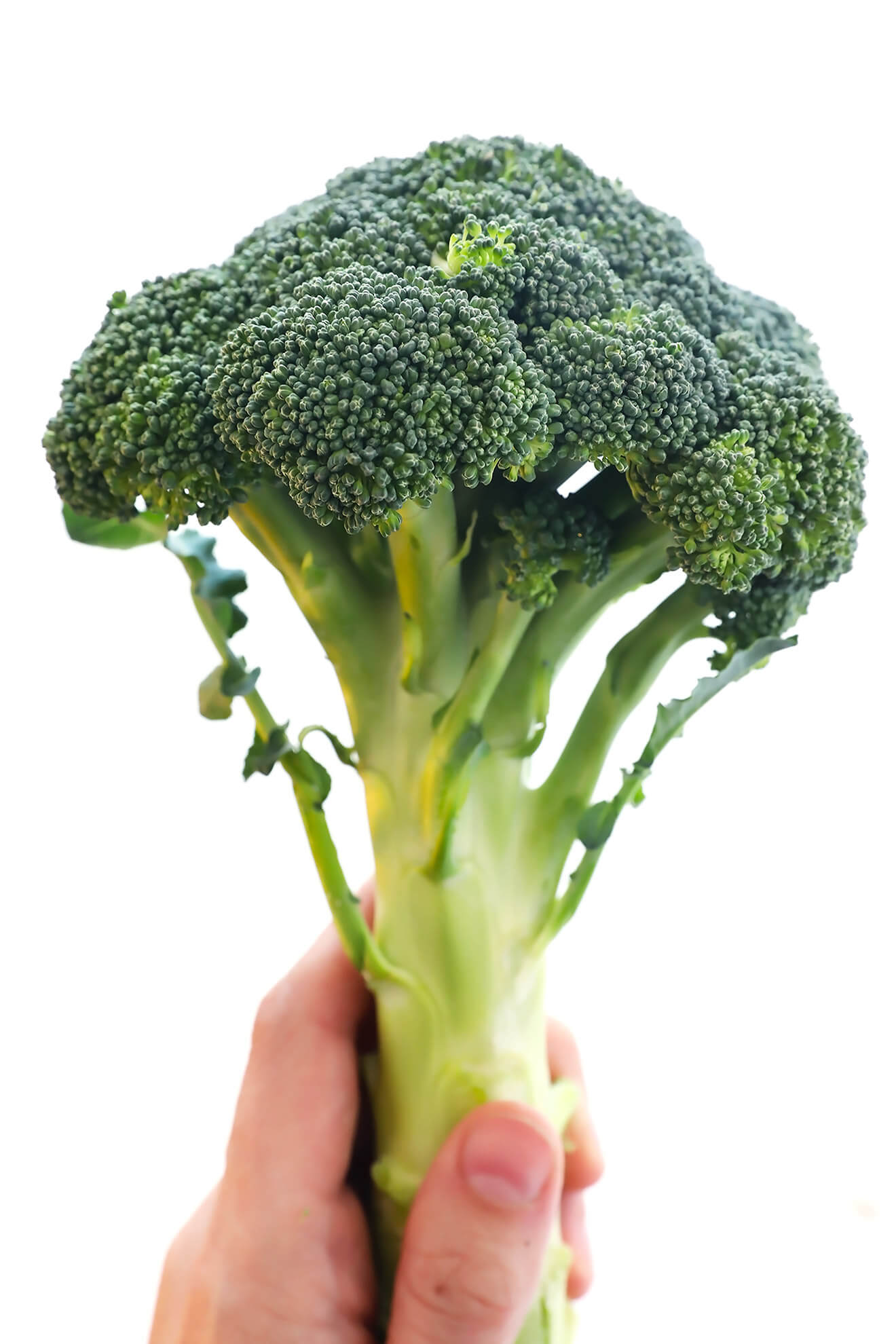 4. Broccoli
Broccoli is a fantastic source of vitamins and minerals. If possible eat broccoli raw as it maintains most of its nutrients and is a fantastic veg cooked or raw. Broccoli contains plenty of Vitamin C which is beneficial in supporting your immune system.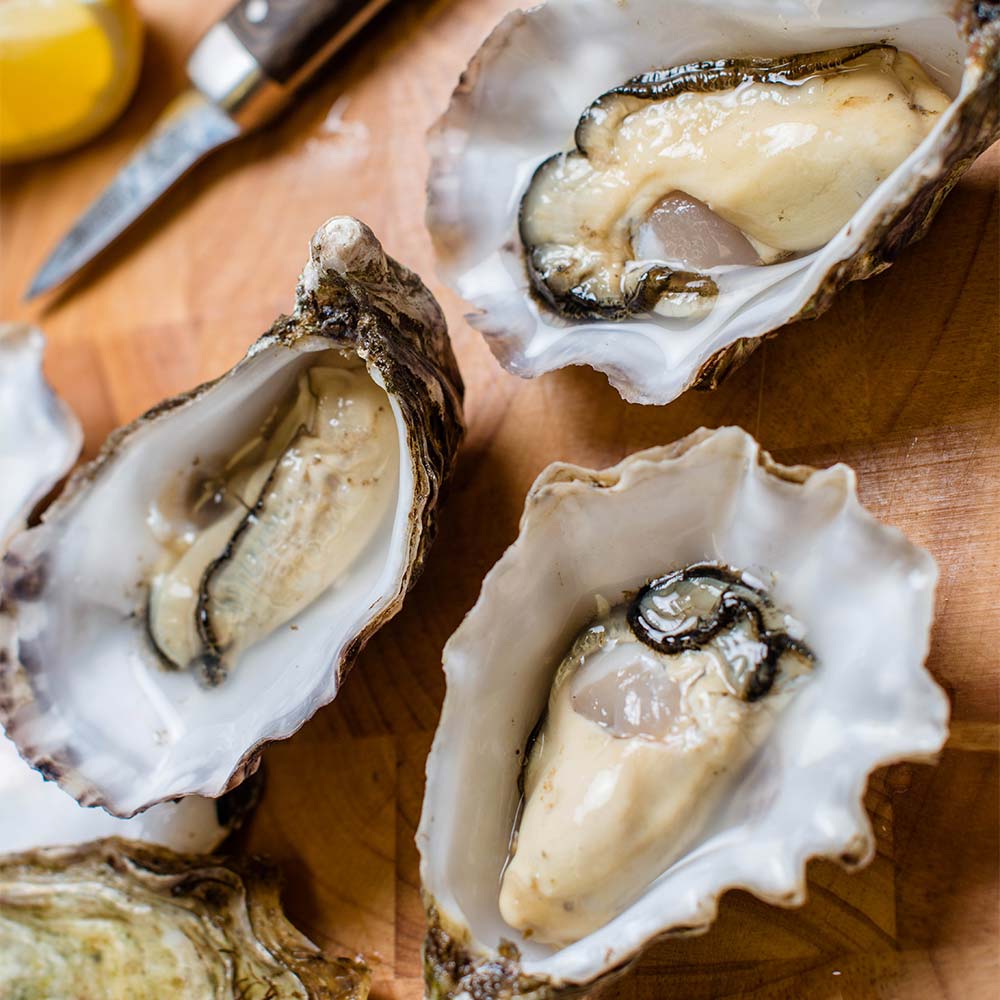 5.

Oysters
To help you with colds, you'll need more zinc in your body and oysters contain a lot of it. Zinc produces white blood cells which helps fight off fungal infections. They contain plenty of vitamin C and E and other minerals which help our immune system.
As well as being good for your heart, it's also good for your eyes, improves brain function and boosts your mood.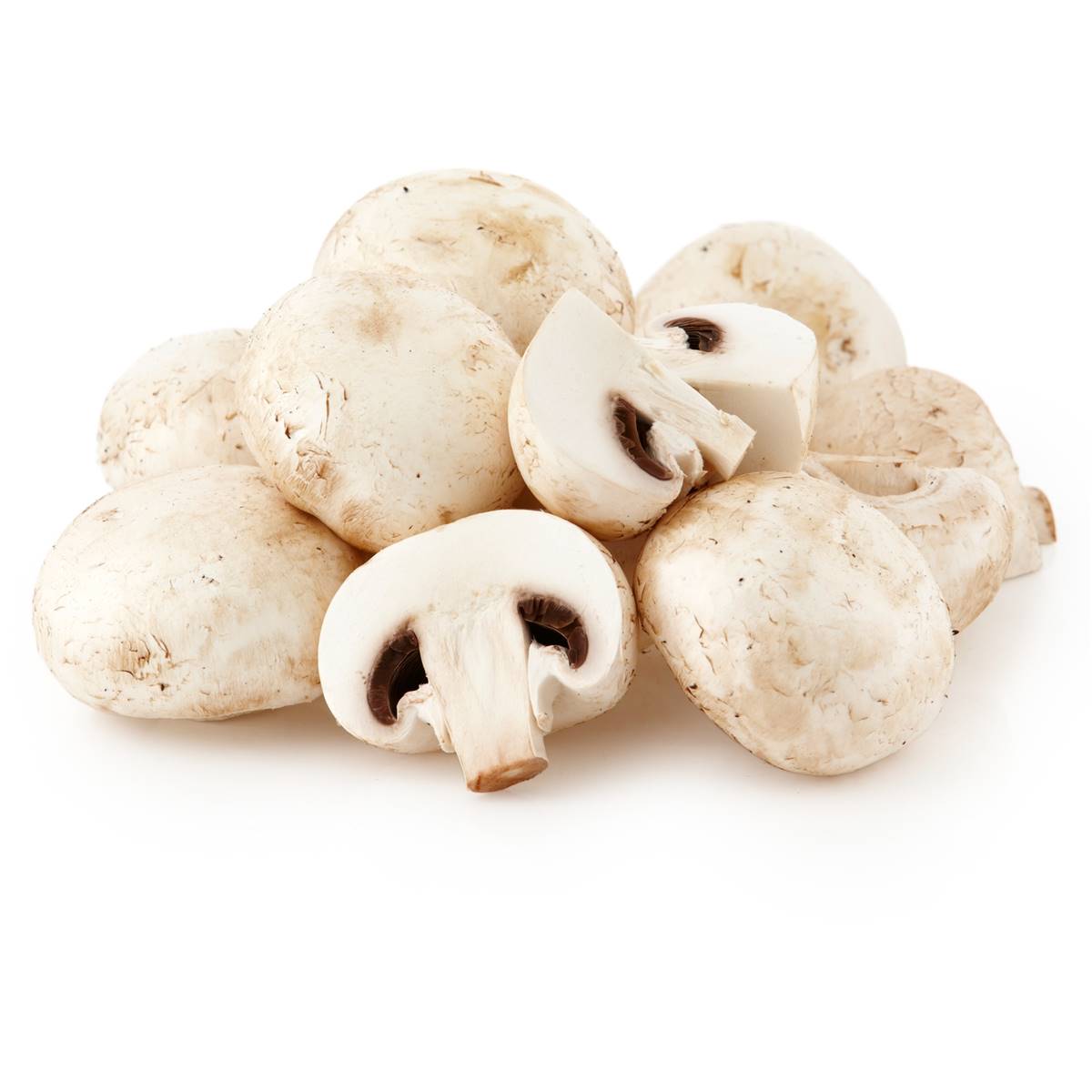 6.

Mushrooms
Not everyone likes mushrooms, but they're really good for boosting your immune system as well as providing you with crucial vitamins and minerals to help protect yours against many different types of diseases. Once your immune system is back to a healthy, vitamin D is what keeps the immune system strong.
Kale contains a high amount of vitamins K, C and can be added to a variety of dishes such as salads. It can also be enjoyed in your daily green juice. Back in the day, people who suffered from a cold ate plenty of kale due to the level of antioxidants it contained.
8.

Almonds
Almonds are rich in nutrients and contain plenty of vitamin E, iron and magnesium which will benefit your immune system in the long run.
There are plenty of foods out there that can help you avoid colds during the winter months; you just got to remember that by eating clean, you're already giving your body everything that it needs.