Clean eating is for everyone; it doesn't matter if you like meat and veg, fish and veg or just full on vegetarian, there is a full range of food for everyone especially vegetarians.
By not eating meat, you'll find it extremely difficult to get all your nutrients such as vitamins and protein from plant-based foods.
However, you're in luck. This article will advise you of many plant-foods that are packed with protein giving you all the nutrients that you need.
1.

Tofu
This type of product contains the highest amounts of protein amongst other plant foods. It's mostly used to enhance the flavor of any dish which makes it a great addition. You can eat tofu instead of meat or even add it to a soup. It's quite popular in sweet and sour chicken.
While tofu is a fantastic source of protein, it also contains good amounts of calcium and iron.
2.

Lentils
There are a variety of lentils such as red and green which protein and fiber. You can use them in meals such as curries, salads, rice, and stews. They also contain nutrients such as iron and potassium.
Lentils can increase your hearts health as well as lowering cholesterol and blood pressure levels.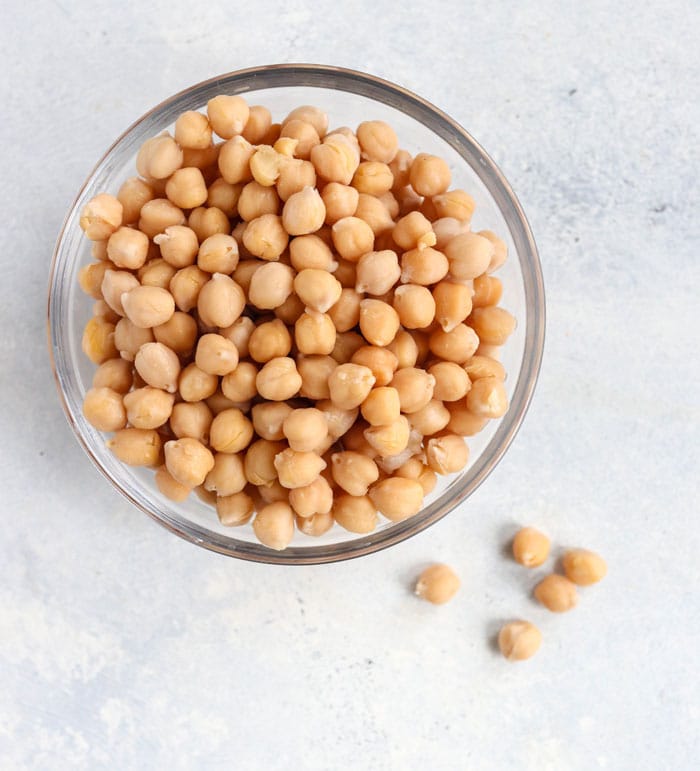 Part of the legume family, chickpeas are a great source of vitamins, minerals, and fiber. They offer many health benefits such as losing weight and lowering the risk of diseases. Chickpeas are also high in protein much like tofu and are perfect for those on vegan diets.
They are also linked to increasing the number of healthy bacteria which in turn gives you a healthy digestive system.
4.

Almonds
Almonds are quite popular as they contain healthy fats, protein, and fiber as well as important nutrients. They're high in antioxidants which aid in preventing aging and lower the risk of diseases developing.
Due to the magnesium content in almonds, it's perfect for those who are type 2 diabetic and are looking to improve their metabolism.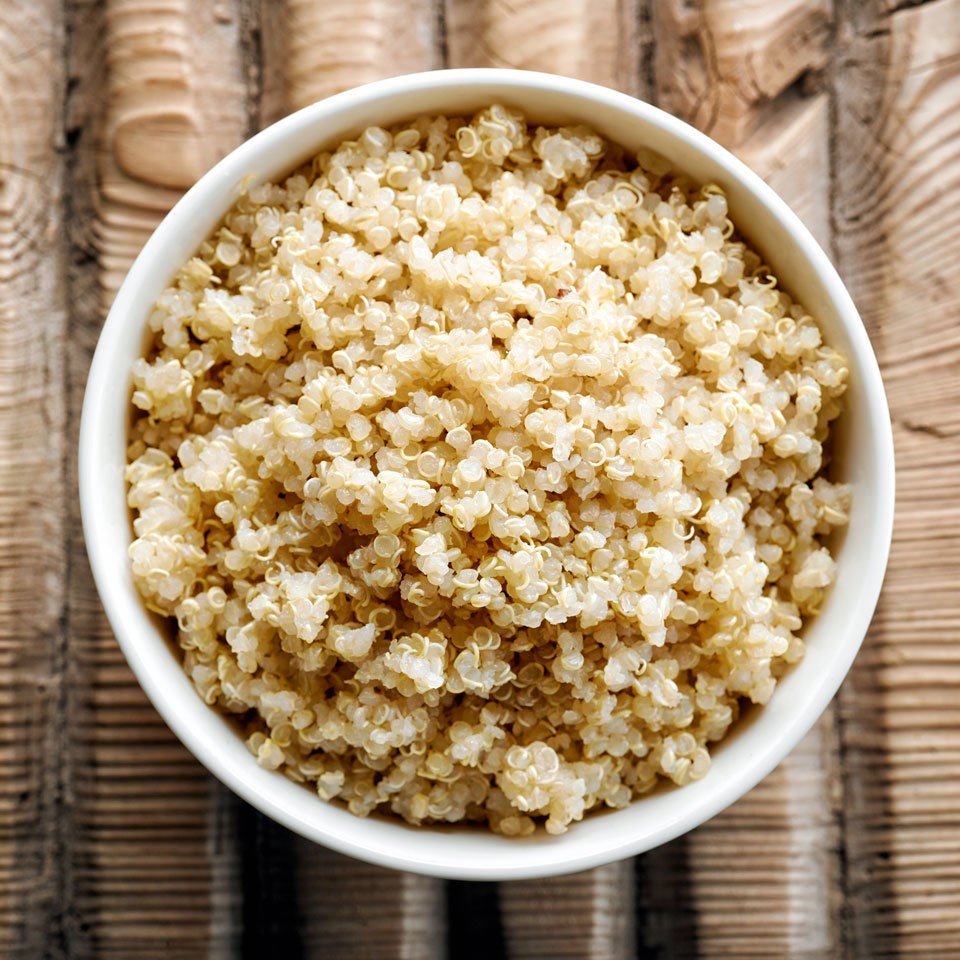 5.

Quinoa
Quinoa is a popular grain that contains a lot of fiber of which most is insoluble. It's one of the grains that are naturally gluten-free. It does contain good amounts of protein, but more importantly, it contains iron and magnesium which help your metabolism and reduce blood sugar levels. 6.

Chia seeds
Chia seeds are low in calories and rich in fiber as well as omega-3 fatty acids. You can add them to plant-based yogurts or add them to a pudding.
By eating a healthy amount, you'll start to experience weight loss, lower the risk of heart disease, increase your bone health and lower blood sugar levels.
7.

Potatoes
Potatoes contain many vitamins and nutrients, but only when you prepare in a healthy way such as baking. They contain a good source of antioxidants as well as reducing the risk of heart disease and type 2 diabetes.
You can eat clean using plant-based food only, but you need to plan correctly making sure you get the required vitamins and minerals that you need.