Simple Hacks On How To Prevent The Flu
The flu is an illness that is common but can also come with a lot of complications if you don't treat it properly. The best thing you can do is work hard to prevent getting it, even beyond getting the flu shot. Here are some simple hacks that will help you avoid getting the flu.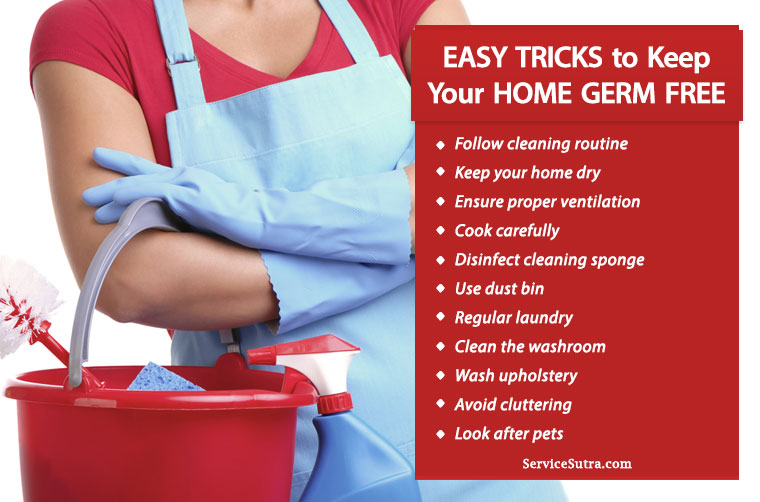 Disinfect Your Home Regularly
If you are like most people, you are good at cleaning your house, but it isn't just about vacuuming and cleaning up messes. You also need to focus on cleaning surfaces with a disinfectant. If you don't have a lot of time, get disinfectant wipes that you can use to quickly wipe surfaces like refrigerator and oven handles, countertops, bathroom surfaces, doorknobs, and anything else that is touched frequently. That way, if someone comes with home flu germs, they are not spreading it around to everyone else in the house.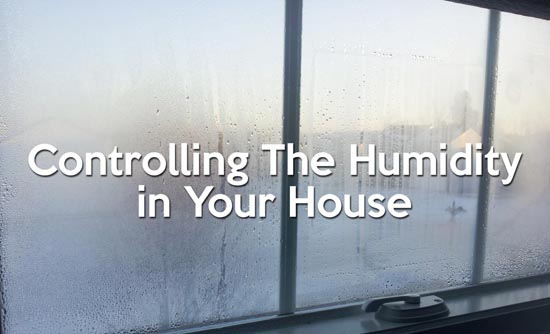 Believe it or not, the amount of humidity in your home can also make a big difference in whether or not flu germs are spread. There have been studies that look at homes with higher levels of humidity and how susceptible those family members were to getting the flu. They found that humidity can cause present flu germs to be spread on surfaces and in the air as it lingers a little longer in the moist air. If you want to reduce your risk of getting the flu, get a dehumidifier and try to keep that humidity as low as possible.
This is a really important sick room people often forget about. Even if you have a clean home, when you have someone is ill, they are constantly spreading their germs around. It is important that they stay in just one room or one area of the home, so that the germs are not spread around. This gives you less work as far as cleaning and disinfecting, and it keeps other family members from getting the same illness. This might be a bedroom with a bathroom attached, or a main room like the living room that is close to the kitchen.
Reduce Sugar and Carbohydrates
Processed foods and unhealthy foods like extra sugar and carbohydrates do not do a body good. These can be harmful to your overall health, and can also increase the risk of getting the flu. Try to stick to a healthy diet, reducing your sugar and carbs, and you will notice that you are less susceptible to this type of virus.