Have Youthful Glowing Skin With Organic Coconut Oil :
Make Your Own Body Butter with Organic Coconut Oil :
The first way you can help your skin with the best coconut oil is by making your own body butter. This is a great way to have soft and silky skin that also has natural fragrance from the coconut without chemicals and other additives. Body butter works just like lotion, but it tends to soak a little deeper into your skin and keep your skin softer than ever before. For body butter, you want to combine your organic coconut oil with jojoba oil and shea butter, then choose some essential oils. These can be anything from lemon to lavender, depending on what your preferences are.
Create an Organic Coconut Oil Sugar Scrub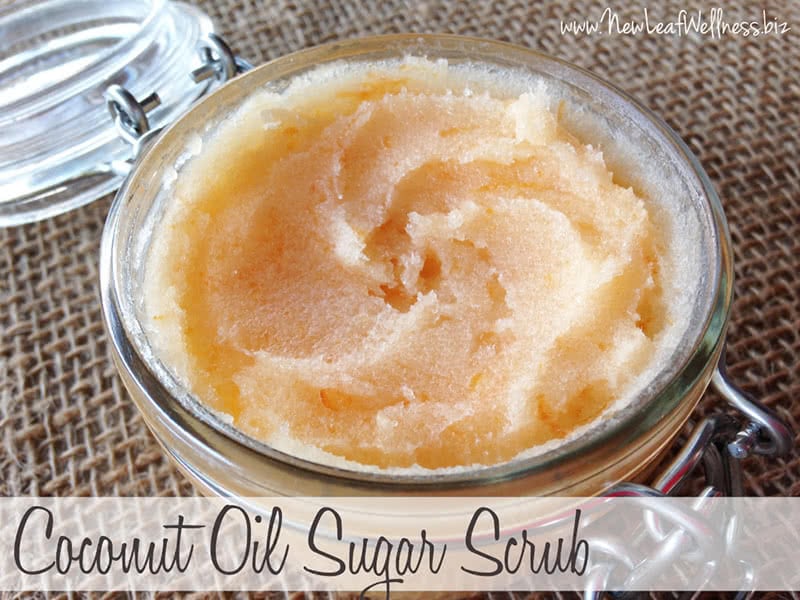 A scrub is great for your skin because it can remove the dead skin cells on the surface of your skin and lead to cleaned pores at the same time. With this scrub, you can use it on your face and the rest of your body, which is good because you don't need multiple scrubs. All you need is some sugar and organic coconut oil mixed together until you get a good body scrub consistency. You can use regular white table sugar or coconut palm sugar if you prefer. Add the mixture to a container and use it 2-3 times a week as needed.
Use Organic Coconut Oil as Body Oil
Remember that you don't need to make a fancy concoction with the organic coconut oil just to get the benefits on your skin. You can apply it to your skin directly as a body oil, which is going to help repair dry and cracked skin in a more natural way than other body oils. You want to warm it up a bit, so if you have a small container or bottle, hold it between your hands to warm it. You can then add it to any dry or cracked spots on your body. Another simple way to use organic coconut oil is by drawing a bath, then adding some best coconut oil and Epsom salts to it. This is a good detox bath for your skin.