One of the big hassles with any diet, is dealing with the food that you have to prepare, but there are a lot of tips and tricks to help save you time and effort when you need to get a meal together.
Food prep is a very important step towards a successful diet with the 21-Day Fix, so you might want to know if there is a way to streamline the process of daily food preparation. There is, and it's as simple as freezing a few of the ingredients!
South Beach Diet
Choose Your Favorite Meals
To begin, you should choose the very best of what you love to keep you happy and motivated. After you have decided what you will be eating for the week, make a grocery list that you can
take with you to the store. Get all of the fruits, vegetables, carbs, meats, and oils you will need for the 21-Day Fix diet plan that week. Be sure to pick up some freezer bags that you can use to keep some of what you'll be pre-making.
Pinch of Yum
Find Out Which Ingredients You Can Freeze
Although some of the freezing choices are up to personal preference, you can do some online research to find out what kinds of foods keep the best in bags or other freezer containers. After you know what keeps, cook the items, and set them aside. Lay out everything that you will need so you are sure that you don't miss anything.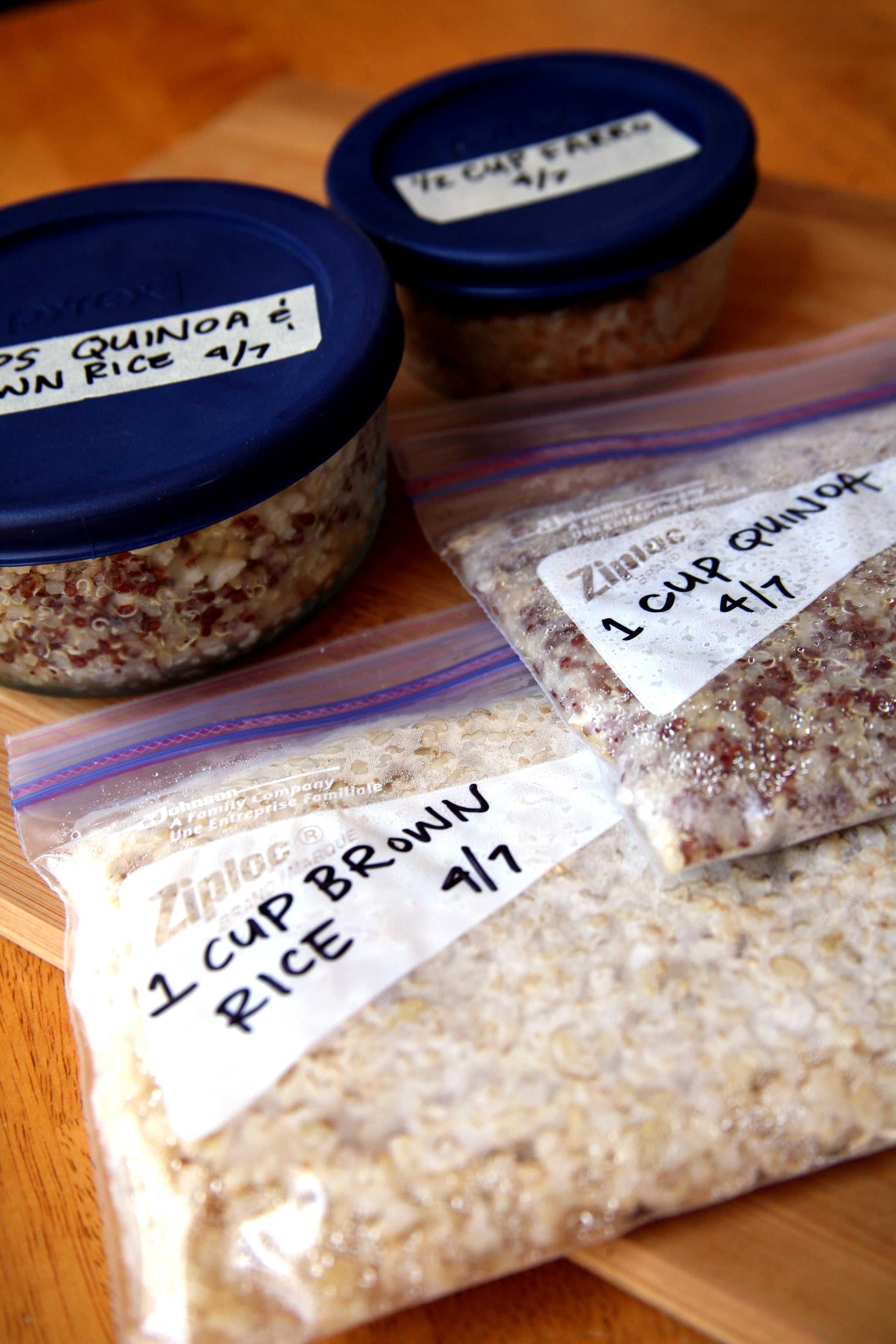 Popsugar
Freeze Them in Portions That You Can Use Easily
After everything is cooked you can make food kits that you can easily put together for the week.
The food that will be frozen should be put into portions that are easy to use and take little to no effort to pull out and put with the other ingredients for your meal plan. For example, you could cook all of the chicken breasts and the vegetables that accompany them for the week, and place each pairing of them into plastic freezer bags. If you like, you can get the kind that allow you to write on them for additional notes and ideas.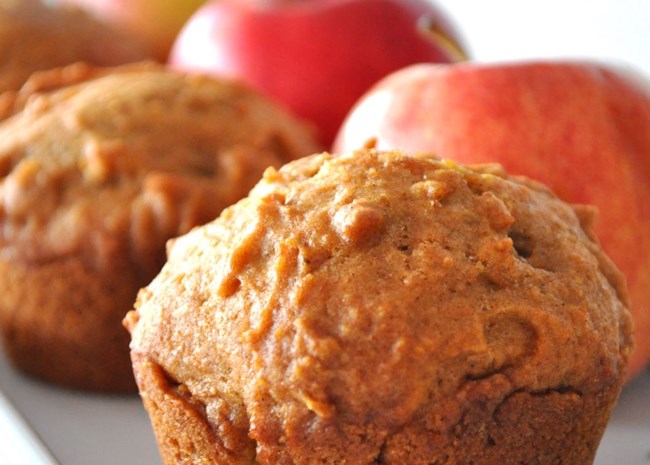 Allrecipes
When it's time for you to eat your food, you can simply take it out of the freezer, let it thaw, or you can place the freezer bags in water so that they thaw more quickly, and viola! You have a fast pre-made meal ready to eat in a few minutes.