Everybody loves to travel but it can become stressful and at sometimes unhealthy but luckily for you, were going to cover a few ways on how to enjoy your holiday and stay healthy at the same time.
1.

Sleep
Yes, you're on holiday, but while you're doing the traveling part, then it's important, that you sleep as it's during sleep time that body will find the time to repair itself due to carrying luggage, walking and standing around waiting for flights.
It's recommended that you sleep for at least 7hrs to fully recuperate after a long day enjoying yourself.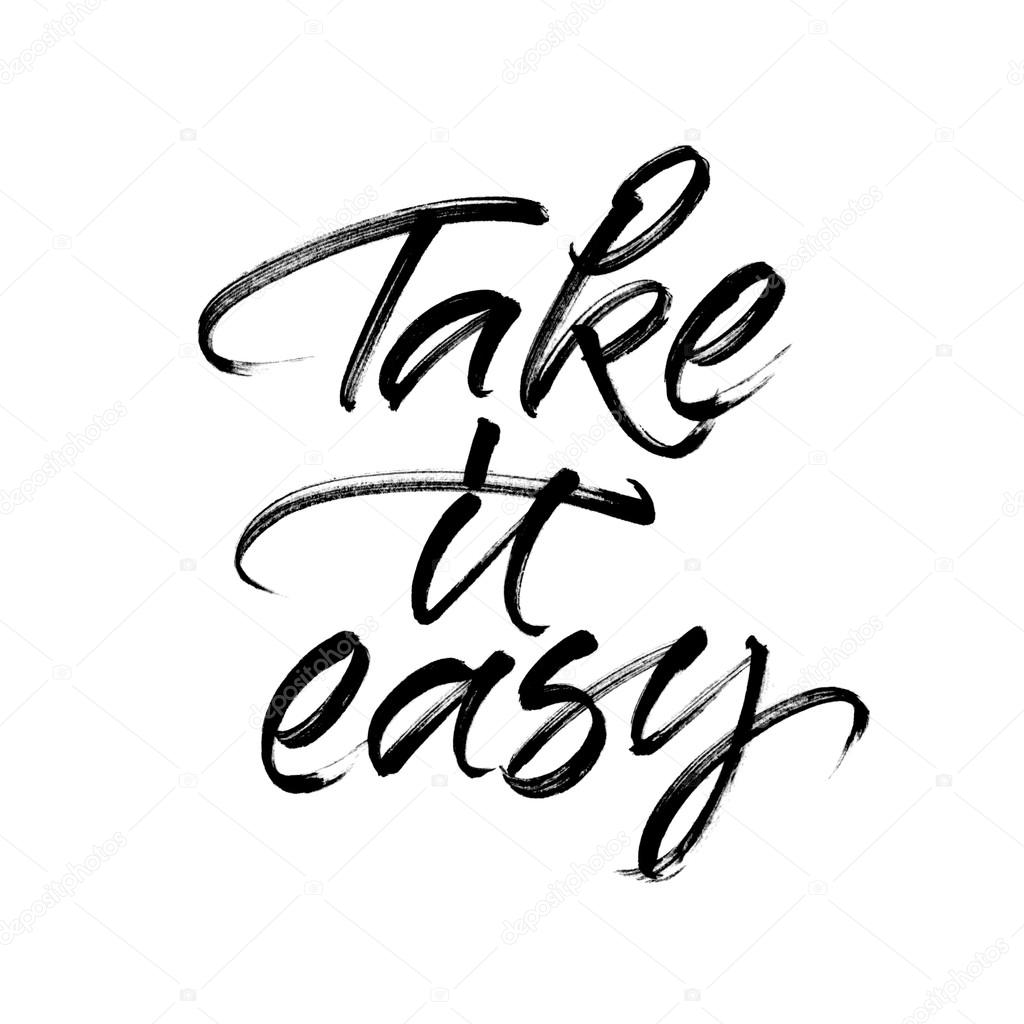 2.

Take it easy
Rather than try and see everything in one day, plan which attractions are close together as well as restaurants, so you have a clear idea of where you need to get to. Explore as much as you can but take breaks in between where you can.
3.

Take time to stretch
If you plan on doing a lot during on a particular day, take the time to stretch out for ten minutes as you'll be less prone to injuries. You'll feel amazing and ready to take on the day after stretch out those arms and legs.
If you're waiting at a bus stop to your next destination, take the time to quick stretch your arms and neck and stretch just before you go to bed to give yourself a good night rest.
4.

Hydrate
Keep yourself hydrated as much as possible. If you're visiting a country with a hotter climate, make sure to carry a water bottle as you get used to your new surroundings. This will force you to drink more which helps your body and metabolism function correctly.
5.

Lower Alcohol Consumption
6.

Eat more veg, less meat
Eat as many vegetables as you possibly can. If you're in a hotel room with a little cooker, then buy vegetables from the local market than you can cook up. You can even put some in a container and take it with you on your excursions.
If you're eating out at fancy restaurants, then ask the staff to replace half your steak with vegetables or change the chicken burrito to a vegetable burrito.
If you're living a strict healthy routine, then consider cooking for yourself. That doesn't mean you should light a fire in your hotel room. Pack your sandwiches with a slice of fruit and if you have access to a microwave then consider cooking up a few frozen ready cooked vegetables.
8.

Keep clean
When on travel, especially if you're traveling overseas, consider using hand sanitizer wherever you go as well as wet wipes. There is bacteria everywhere and want to avoid getting in touch with bad bacteria as much as possible.
These few tips will help you eat clean while on travels allowing you to return feeling healthier than before.